Page 2 of 2 •
1, 2
Brittie wrote:Haha some good looking people we got here!

I am not a fan of posting pictures on the internet (I'm not doing this at the EMS forum either) but since this is such a nice place I'll give it a try!
Yay! Only pretty girls here in this guild.
_________________
Co-Leader of Vortex & Vector.
Cryselia | Nirgilis
Not on my watch. Thread, consider yourself necro's by the one true Seal Prophet.
I present: my in my beanie hat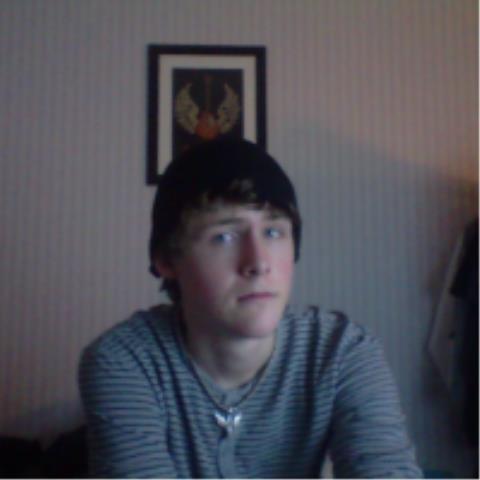 Also presented, for your SEAL (heh) of approval: Me in my shark hat

But wait! It's not over! For only 3 monthly installments of $19.95, I'll throw in the result of when I try to perform genetic experiments on my shark and beanie hat!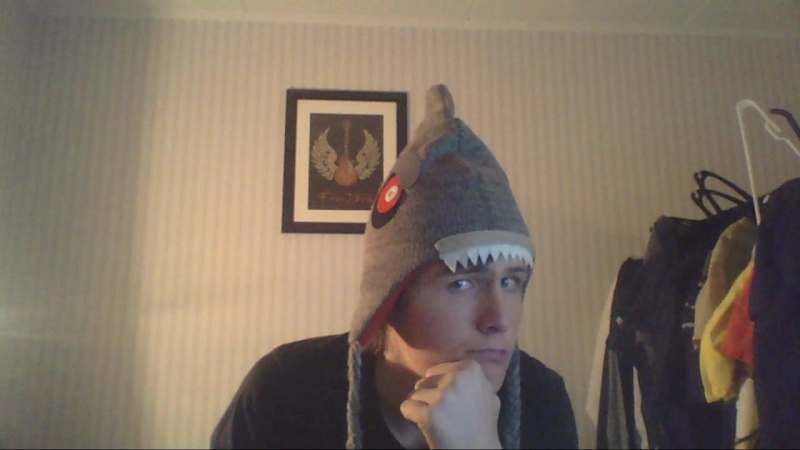 I know, why did I try to play god right? I'll never learn.
Here's me when I'm as close as I can get to "normal"
The pictures may be of terrible quality, I couldn't embed from imgur because it made the screenshots HUUUUGE! But the smaller you see the picture the better, my genetically-engineered hats only serve as an epic distraction from my face.
I like my eyes through. My LCD makes them look spooky.

jheregpip




Posts

: 22


Points

: 10611


Join date

: 2013-03-03


Age

: 25


Location

: Sweden



There's nothing wrong with yo face.
Epic hats lol.
Made them yourself?!
_________________
Co-Leader of Vortex & Vector.
Cryselia | Nirgilis
Nah my friend and I bought matching blue ones from an arts store for like 3 bucks back when I lived in the states. We used to wear them to school and pretend to be sharks.

The beanie is one my sister sent me because she knows I like shark hats.

jheregpip




Posts

: 22


Points

: 10611


Join date

: 2013-03-03


Age

: 25


Location

: Sweden



Page 2 of 2 •
1, 2
---
Permissions in this forum:
You
cannot
reply to topics in this forum